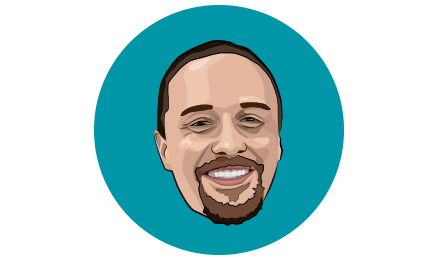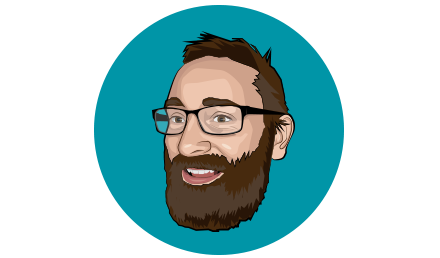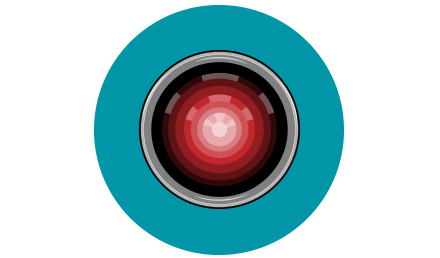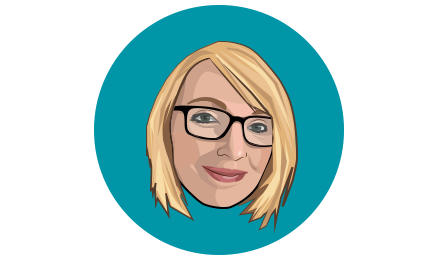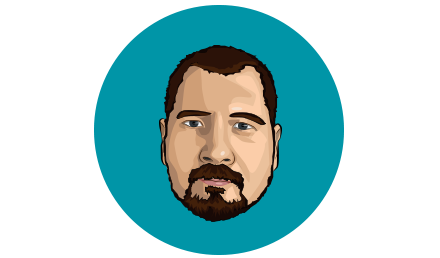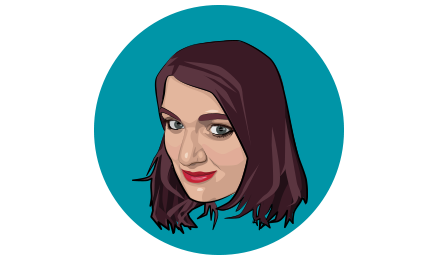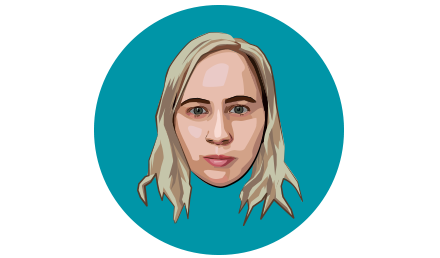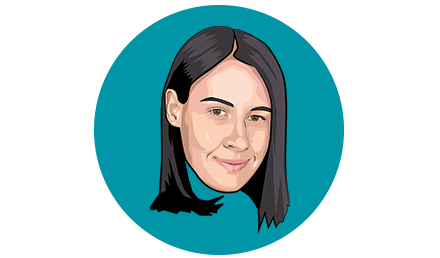 Hey there! Welcome to the Glowing Eye Games career page! We list any roles we are currently recruiting.
If there isn't a job for you listed but you are interested in joining Glowing Eye Games, please don't hesitate to send in your CV with a covering letter. We are always interested in who is out there and may want to consider you for an upcoming role in the future.
To enquire about any of our opportunities please contact us today!
careers@glowingeyegames.com