It's taken a little bit longer than we hoped but our gorgeous and more magical than ever before Magic Towers Solitaire is now available for iPhones and iPads. This update is so good it should be a sequel!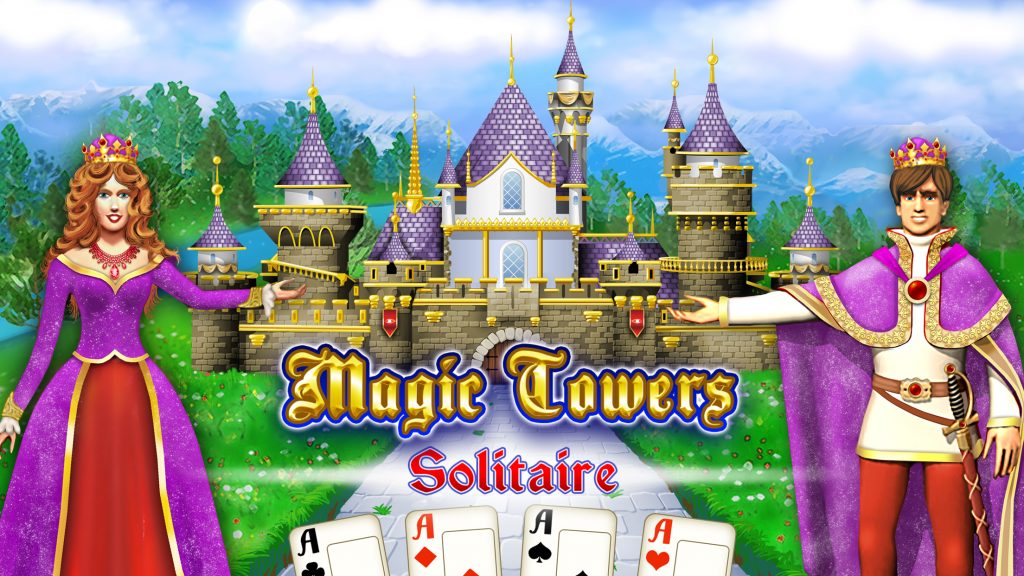 Our wizards of code, art, design and testing bring you the biggest and best Tri Peaks Solitaire game we've ever made. Featuring 30 levels, more beautiful backdrops and host of other improvements we're delighted to release such a significant upgrade. With this update we're hoping you will all agree and be one of the players that helps this game reach it's next BILLION rounds completed!
The Android upgrade is coming soon, but for now all you iPhone and iPad players can get it from here.
https://apps.apple.com/app/magic-towers-solitaire/id403274099