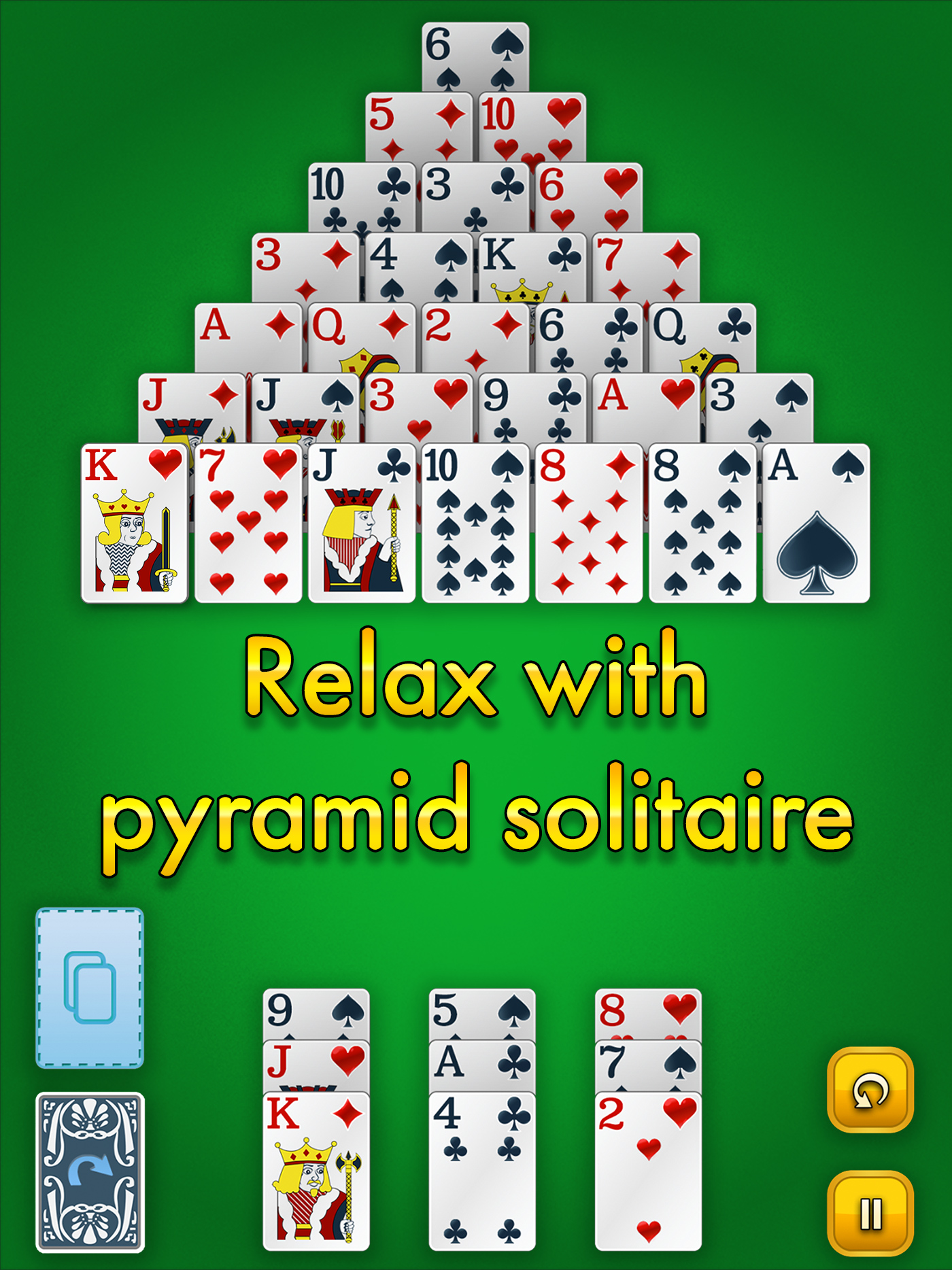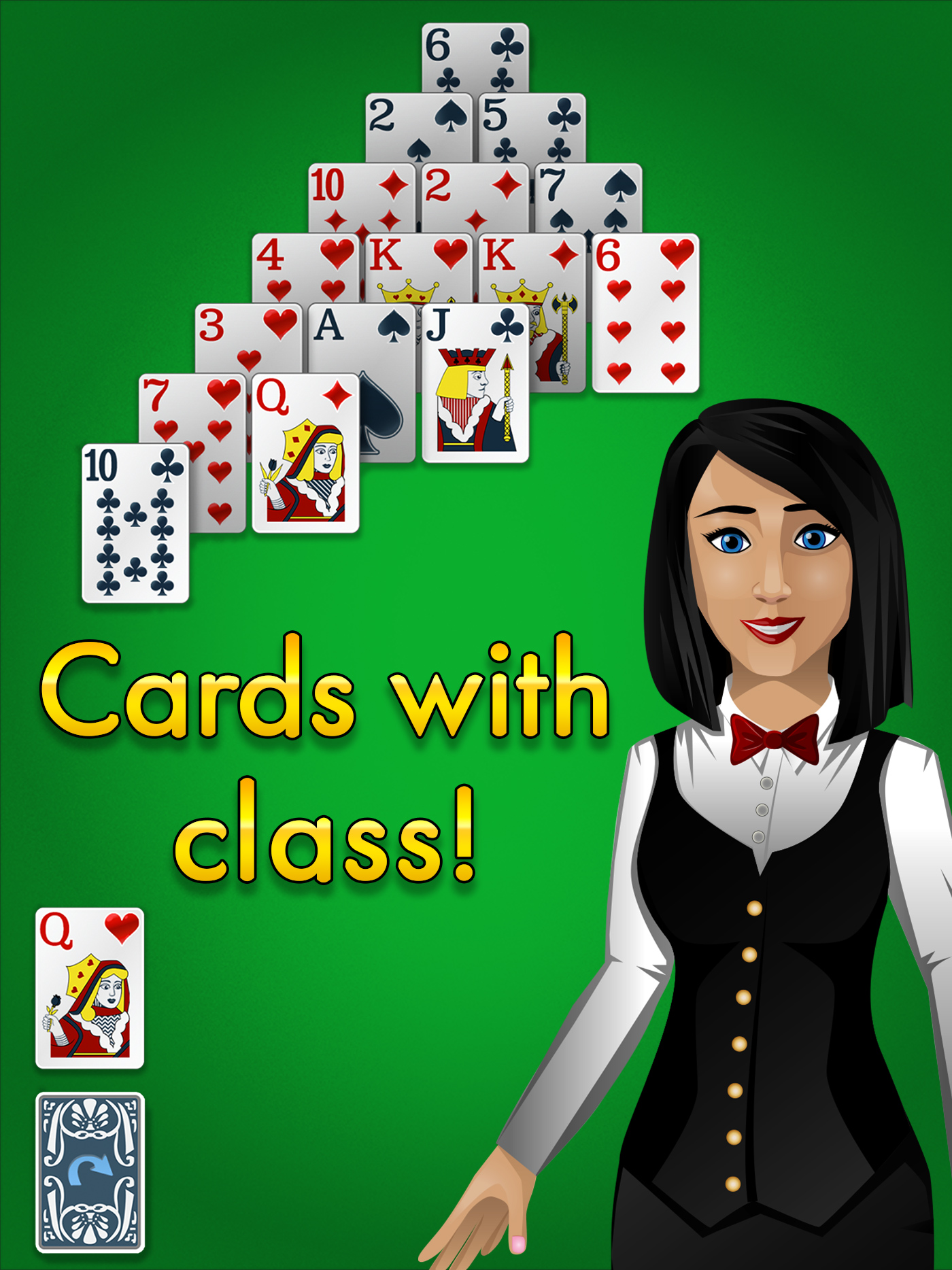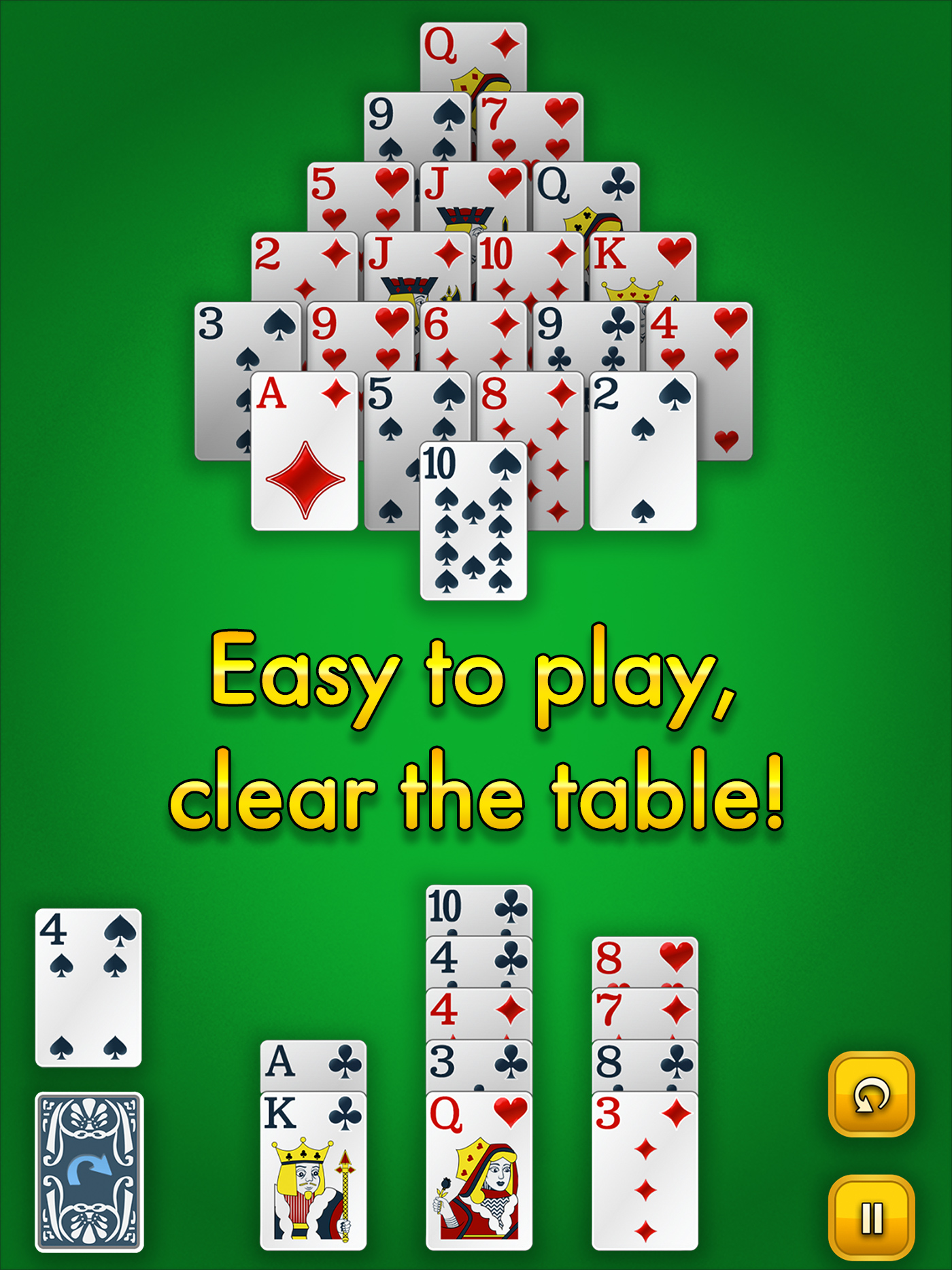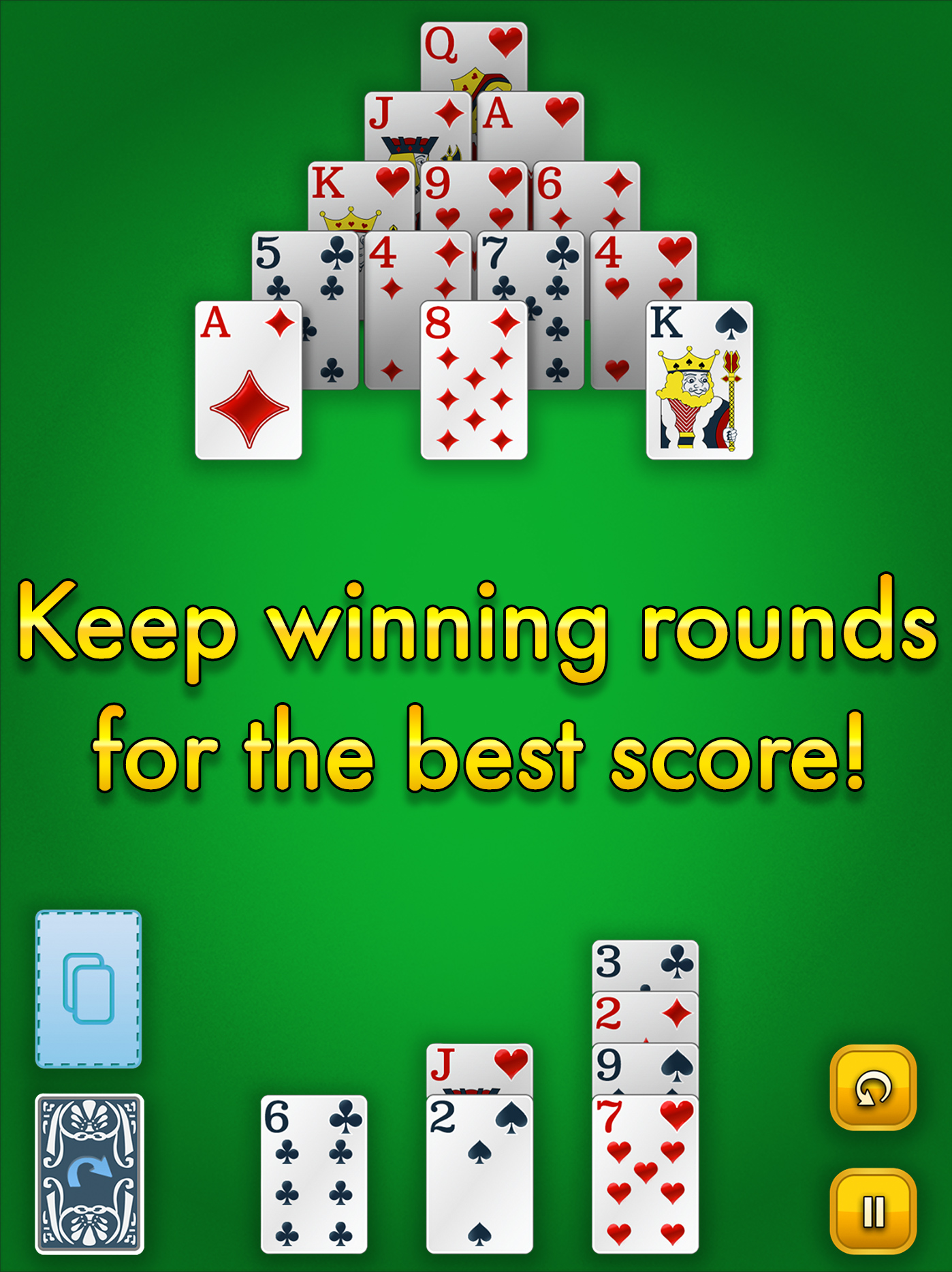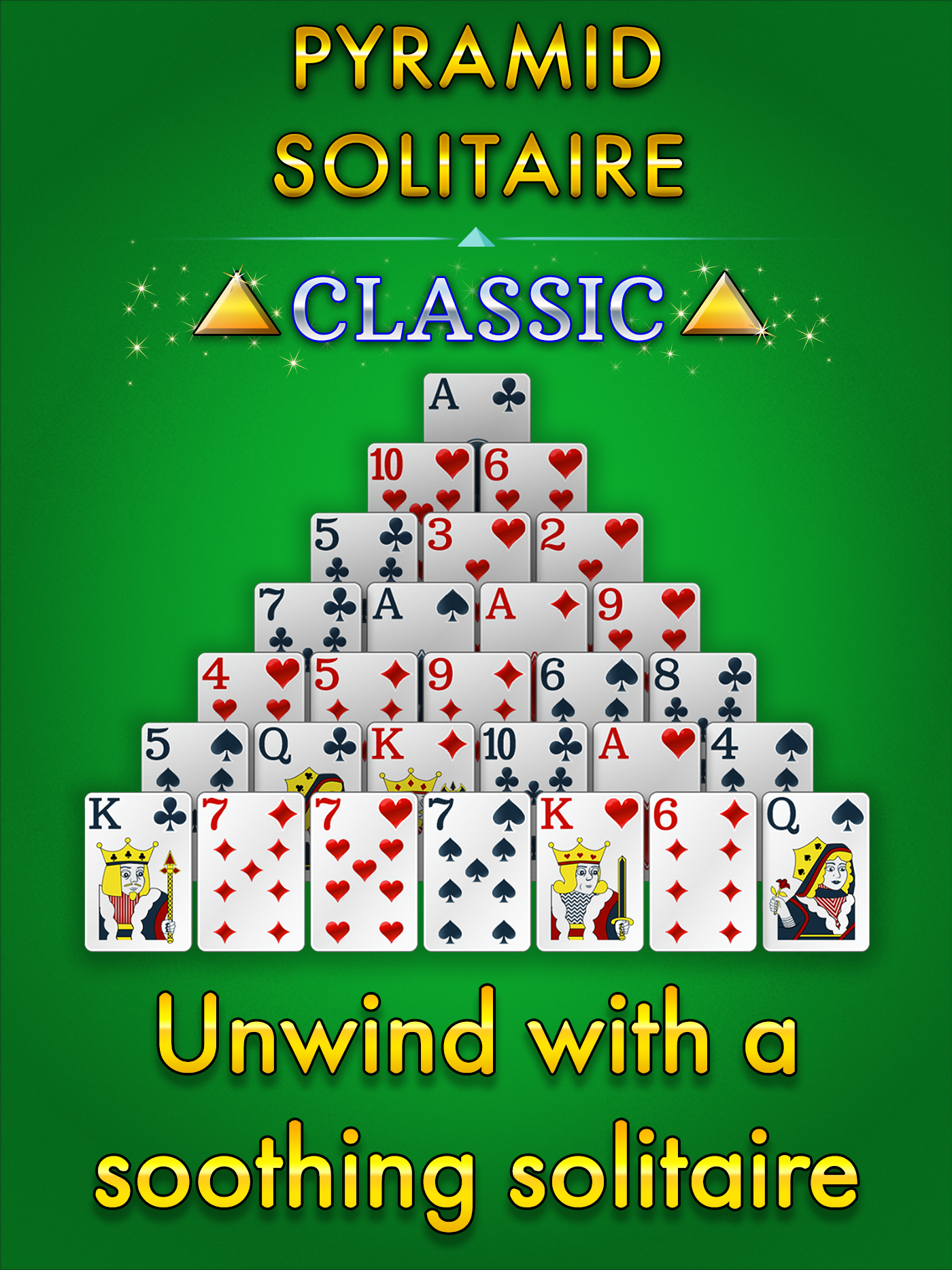 PYRAMID SOLITAIRE – CLASSIC
Refined simplicity itself – Pyramid Solitaire Classic. This is the classy way to play pyramid solitaire. With a gentle casino feel and a rich thematic design, you will find a beautiful way to escape the everyday world.
Simple controls make our card game a breeze to play. Just pair cards with a value of 13 and they disappear! Remove all the cards to win a round of solitaire. Play round after round to build up your scores, and use our "Score Build Mode" to reach the highest scores. We've got a handy hint system and a useful temporary card slot to help you on your way to victory.
FEATURES:
– A relaxing, and yet engaging twist on the best solitaire games.
– Atmospheric sound effects and unobtrusive, relaxing music.
– Beautiful animations and themes with a delightful casino vibe.
– Simple controls and smooth play.
– Designed for both mobile and tablet devices.
SUPPORT PAGE
For instructions, FAQ's, Hints and tips and loads of other useful info click on the button below