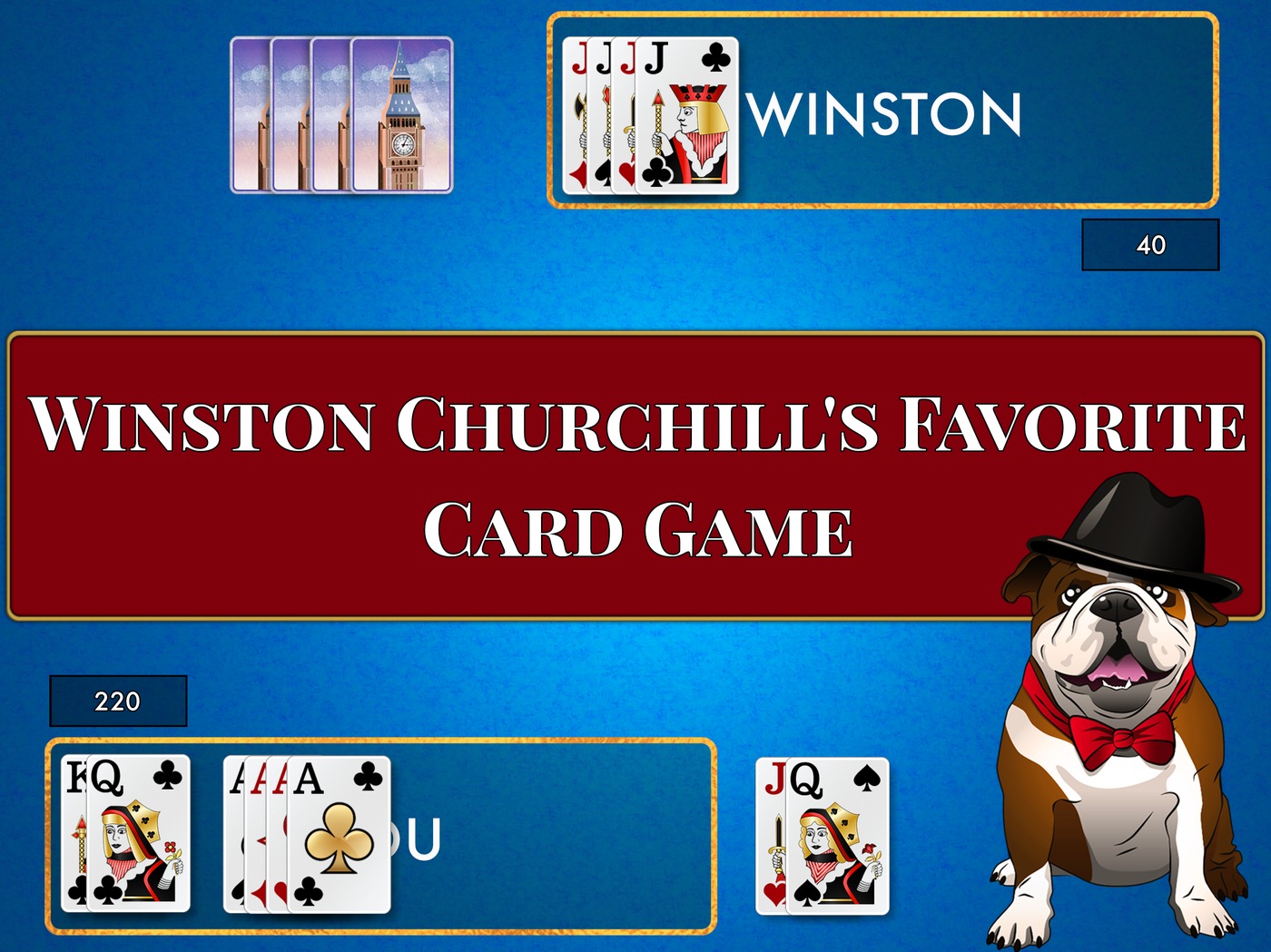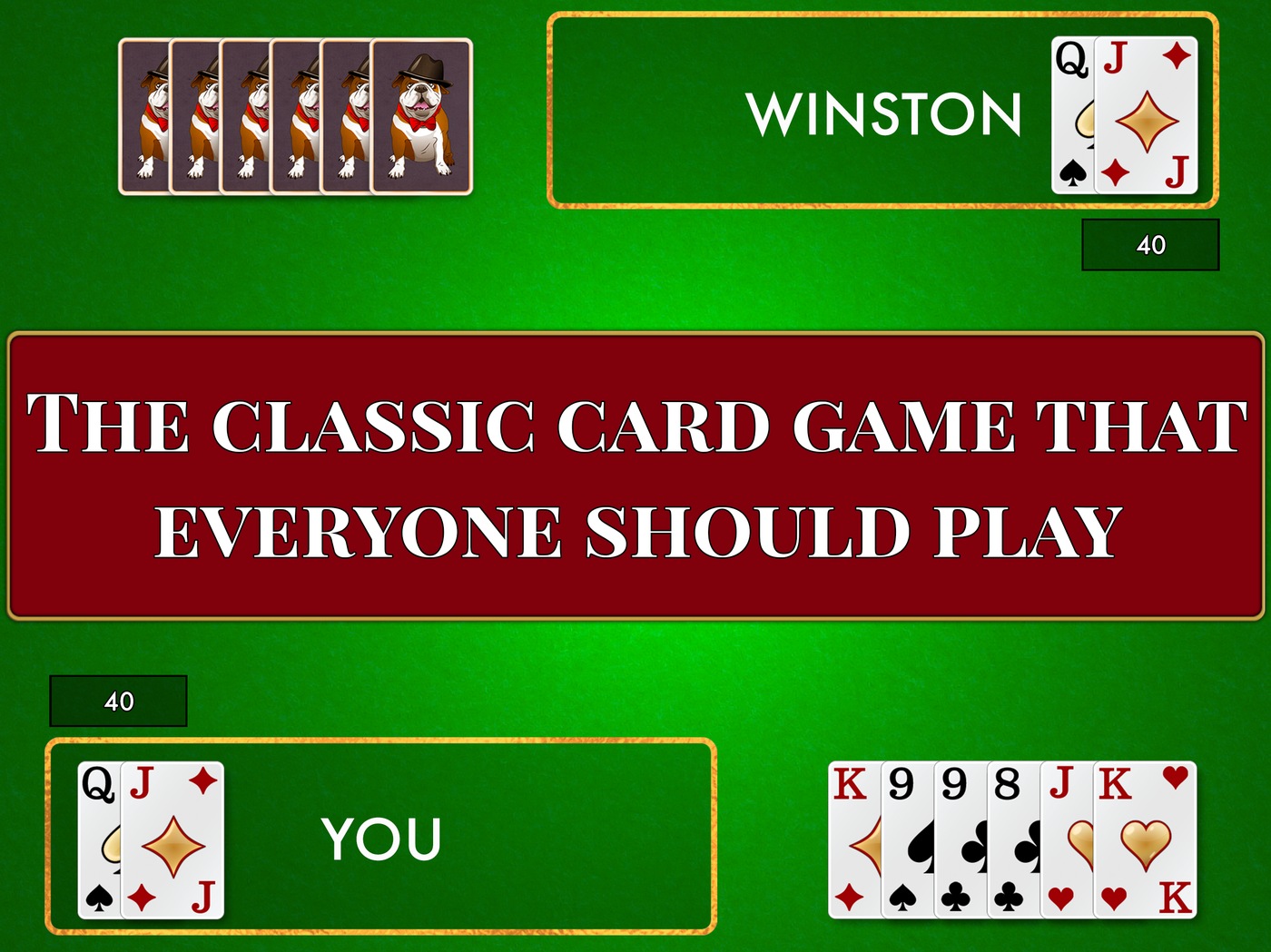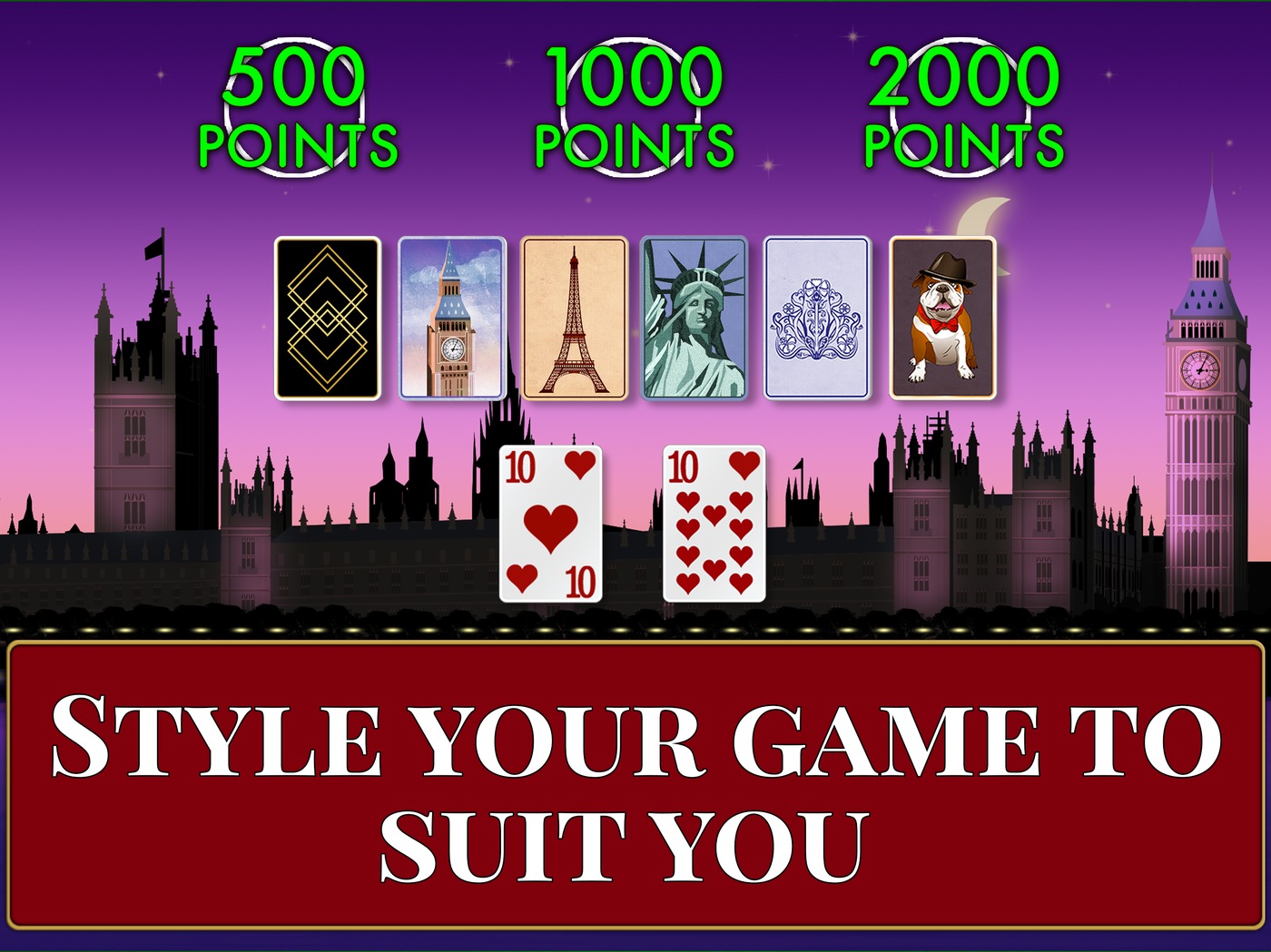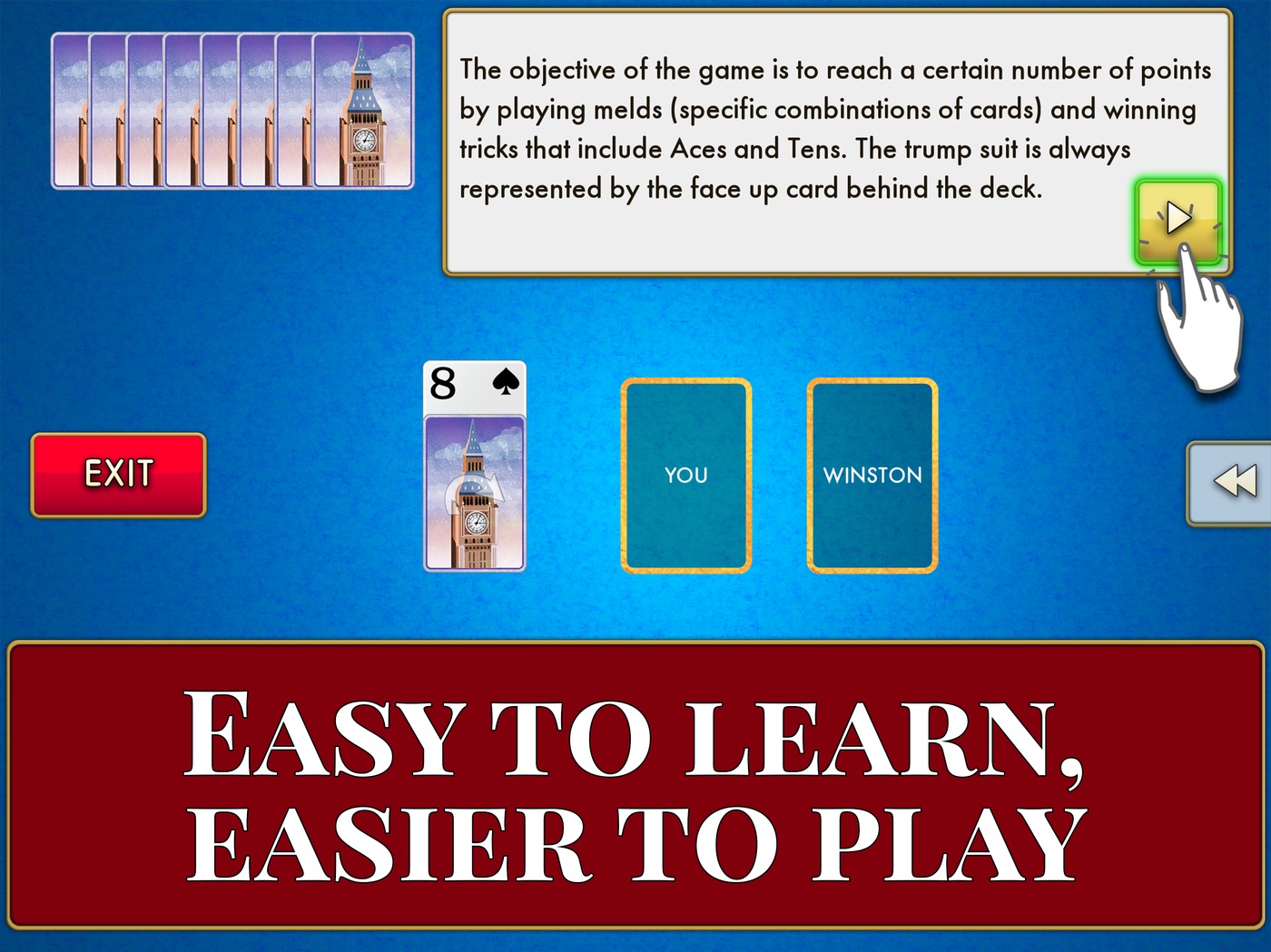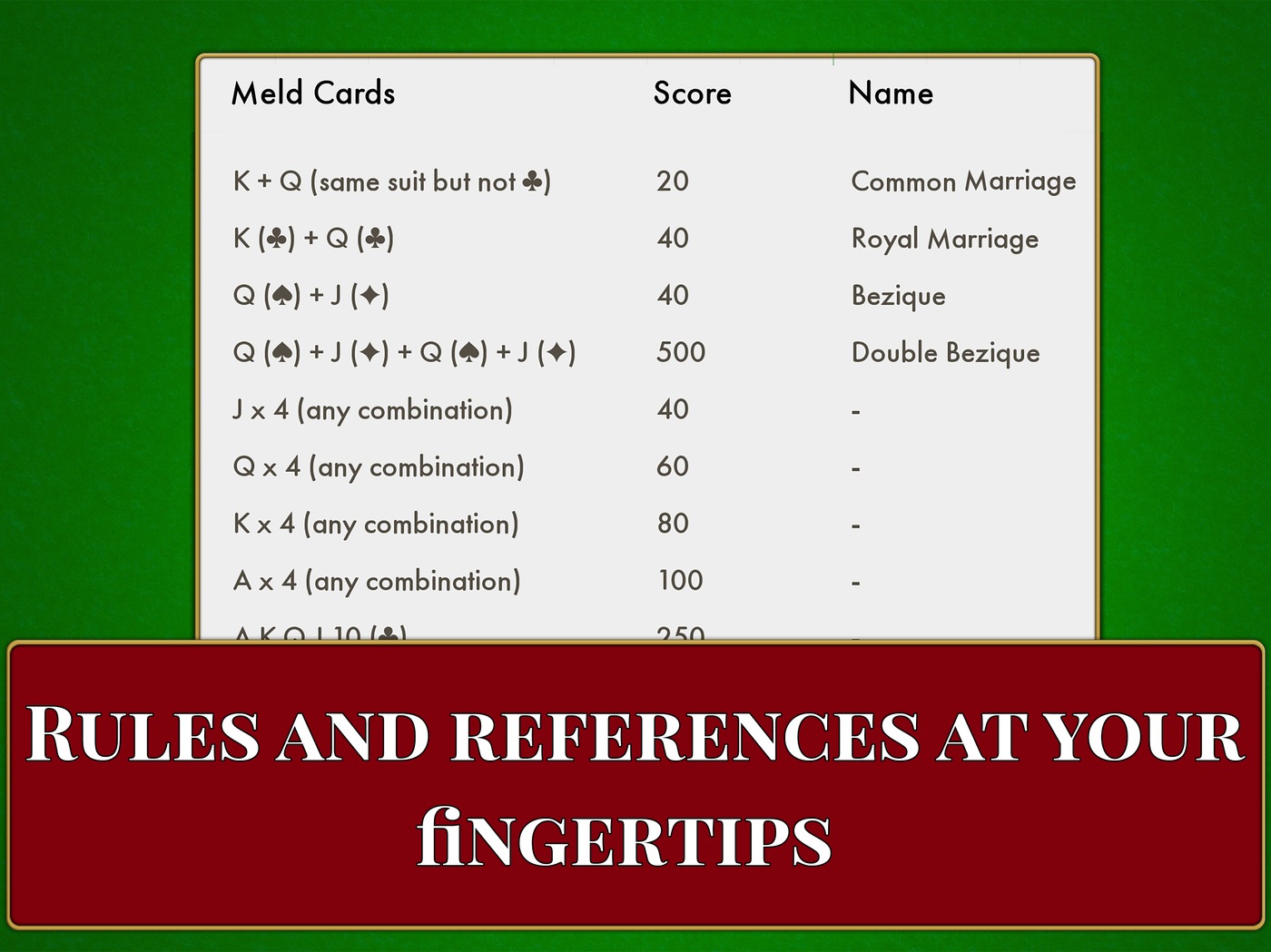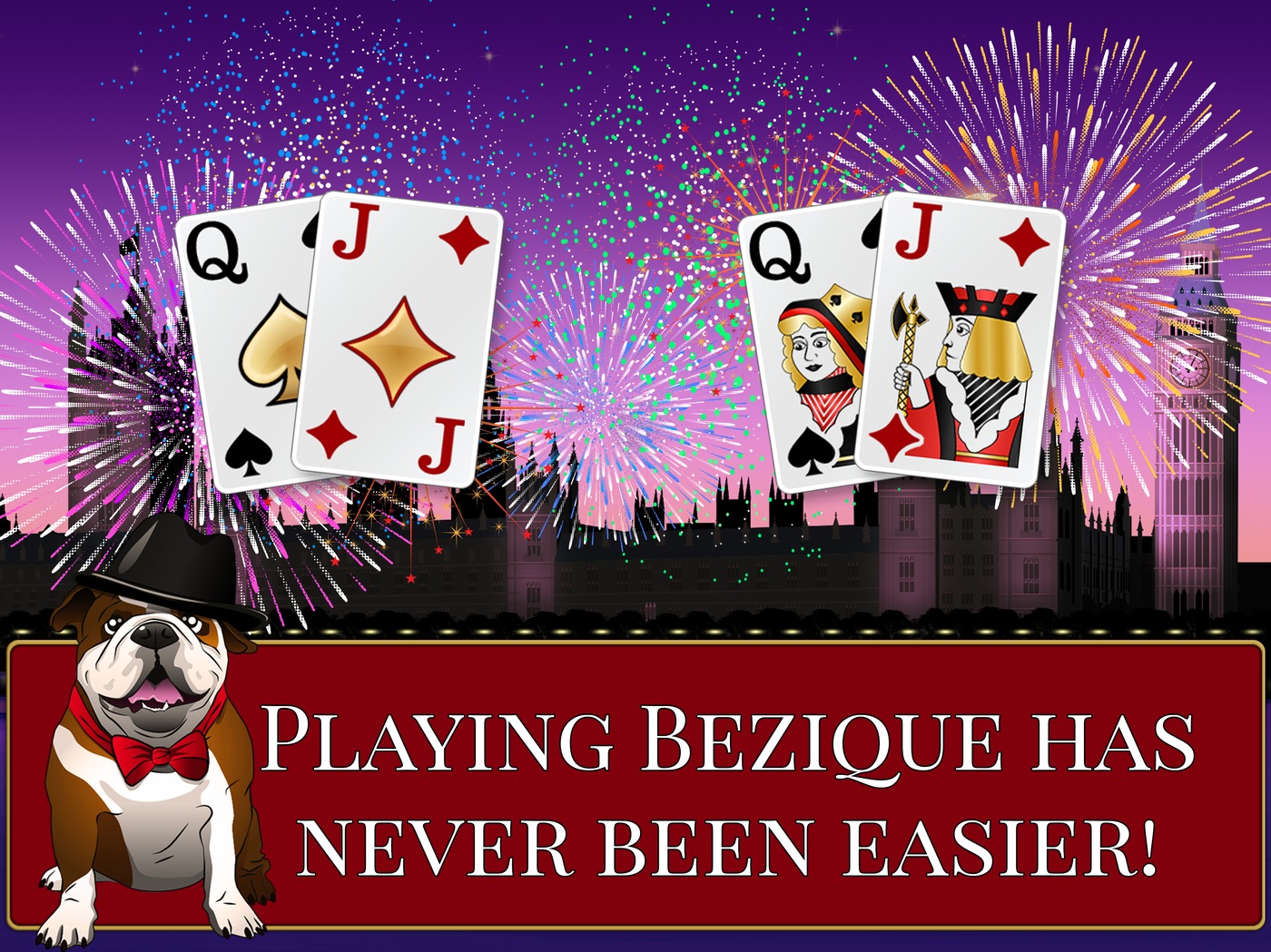 BEZIQUE!
The great Winston Churchill's favorite card game!
Created in the 19th century, Bezique has stood the test of time as one of the best card games. Famously Winston Churchill's favorite game, this popular card game has similarities to Piquet, Marriage, Briscan, Pinochle, Binokel and we at Glowing Eye Games have made it more accessible than ever.
With clear instructions, and an easy-to-follow but detailed tutorial, you will have no problem getting stuck in. Slick gameplay, beautiful graphics, and an immersive soundscape will have you playing for hours. You can even customize your game with different game lengths and difficulty levels, and you can make it your own with different backgrounds and card styles.
Play against our intuitive AI, racking up the points using tricks and melds and become an expert in no time!
FEATURES:
Clear and easy to understand instructions
Easy to follow and detailed tutorial
Easily accessible meld list
Three difficulty levels
Multiple backgrounds
Different card designs
Beautiful graphics
Immersive sound design
SUPPORT PAGE
For instructions, FAQ's, Hints and tips and loads of other useful info click on the button below