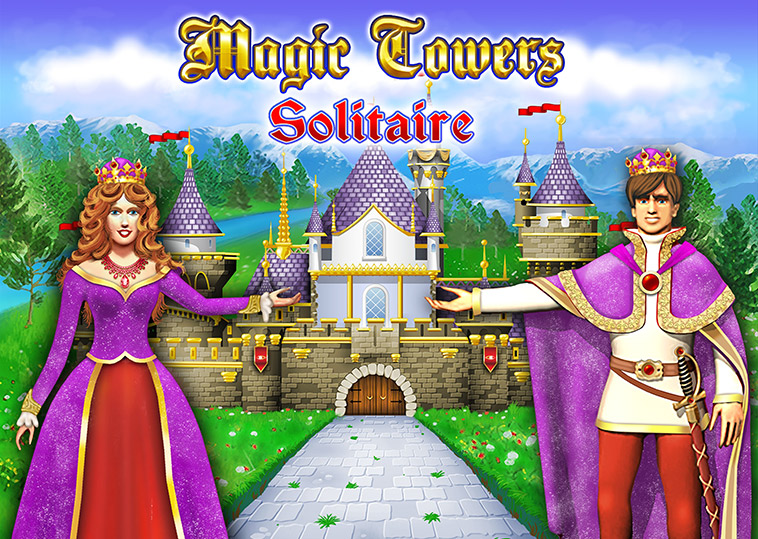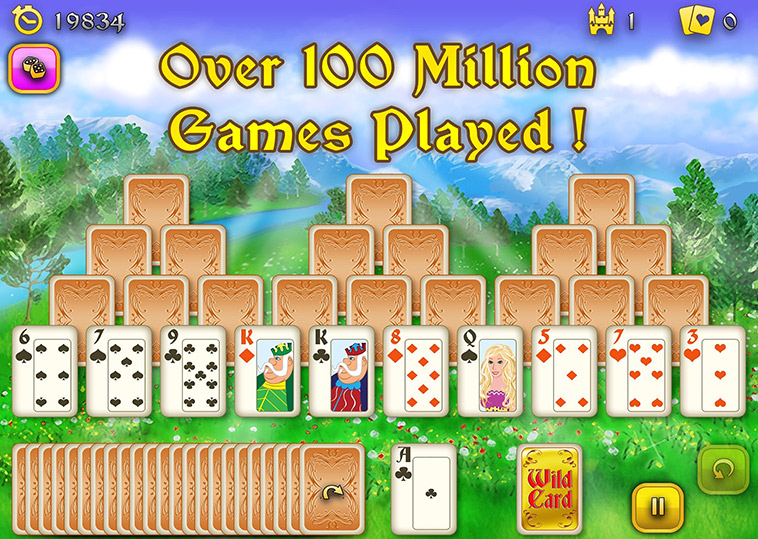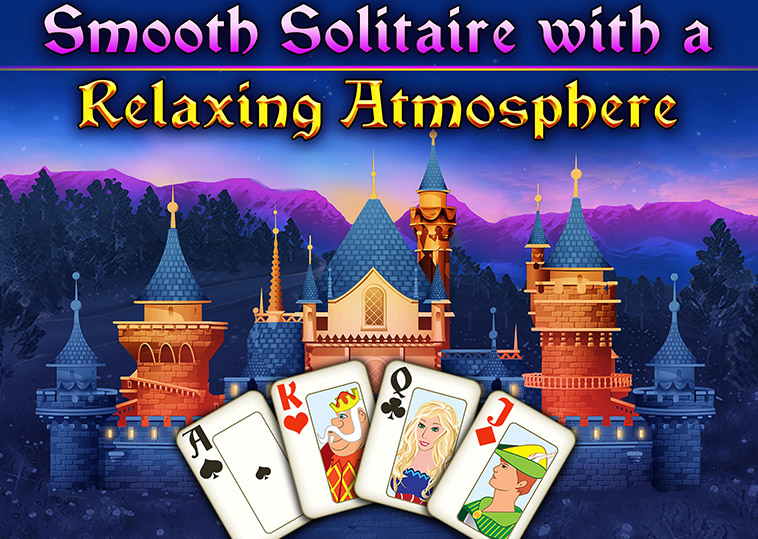 MAGIC TOWERS SOLITAIRE
The free Solitaire game played over 70 MILLION times by iPhone and iPad players. Thanks for all your great reviews, we're really glad you are enjoying this card game.
Use your Solitaire skills to fill the realm with magical towers and castles in this well loved card game. Originally released as an online card game, it proved so popular with millions of players, that we decided to bring it to iPhone and iPad.
FEATURES
– addictive gameplay inspired by classic solitaire games.
– enchanting graphics set in a fantastical realm
– simple controls
– global leader boards
– atmospheric sound effects
Support Page
For instructions, FAQ's, Hints and tips and loads of other useful info click on the button below