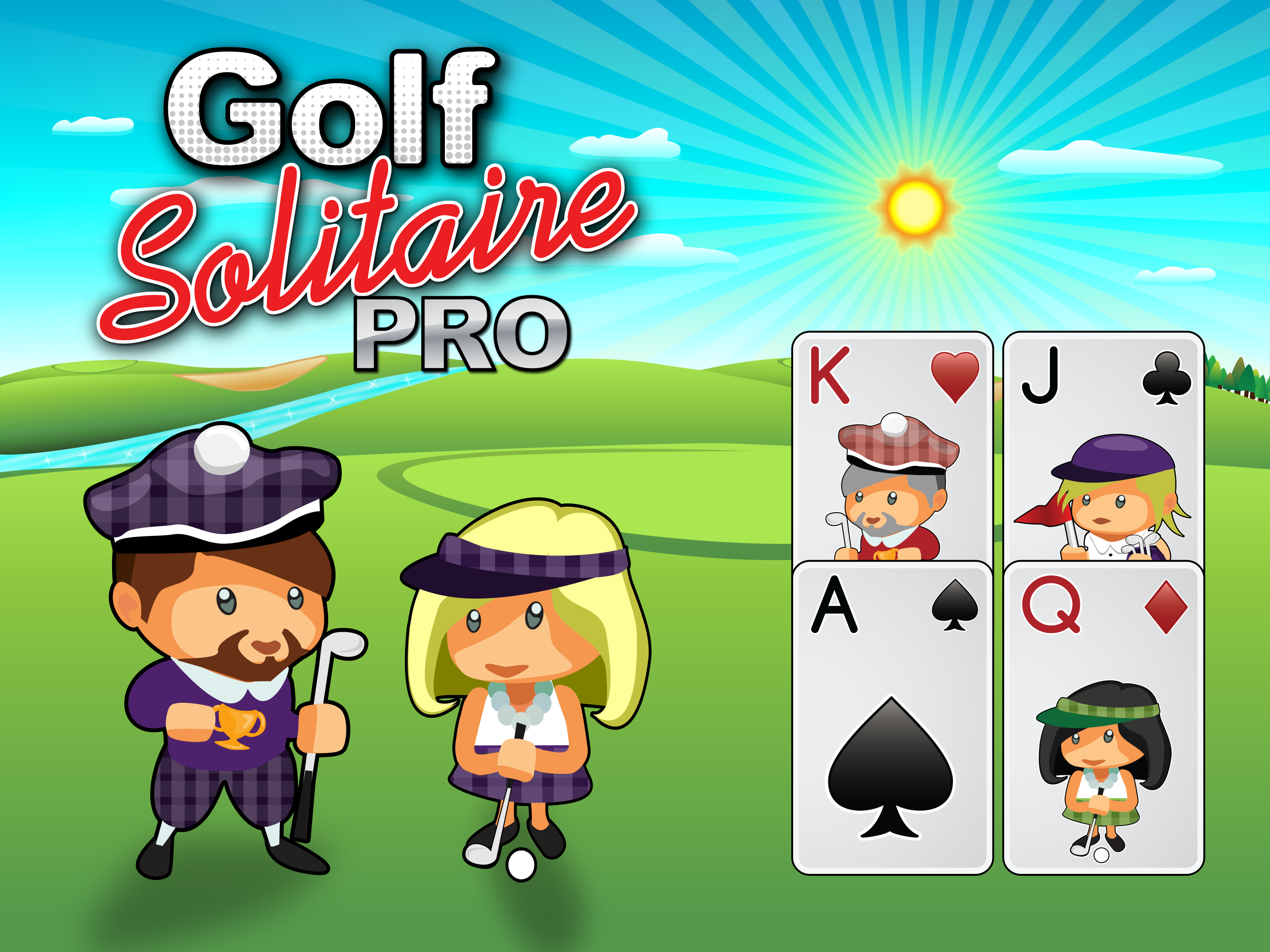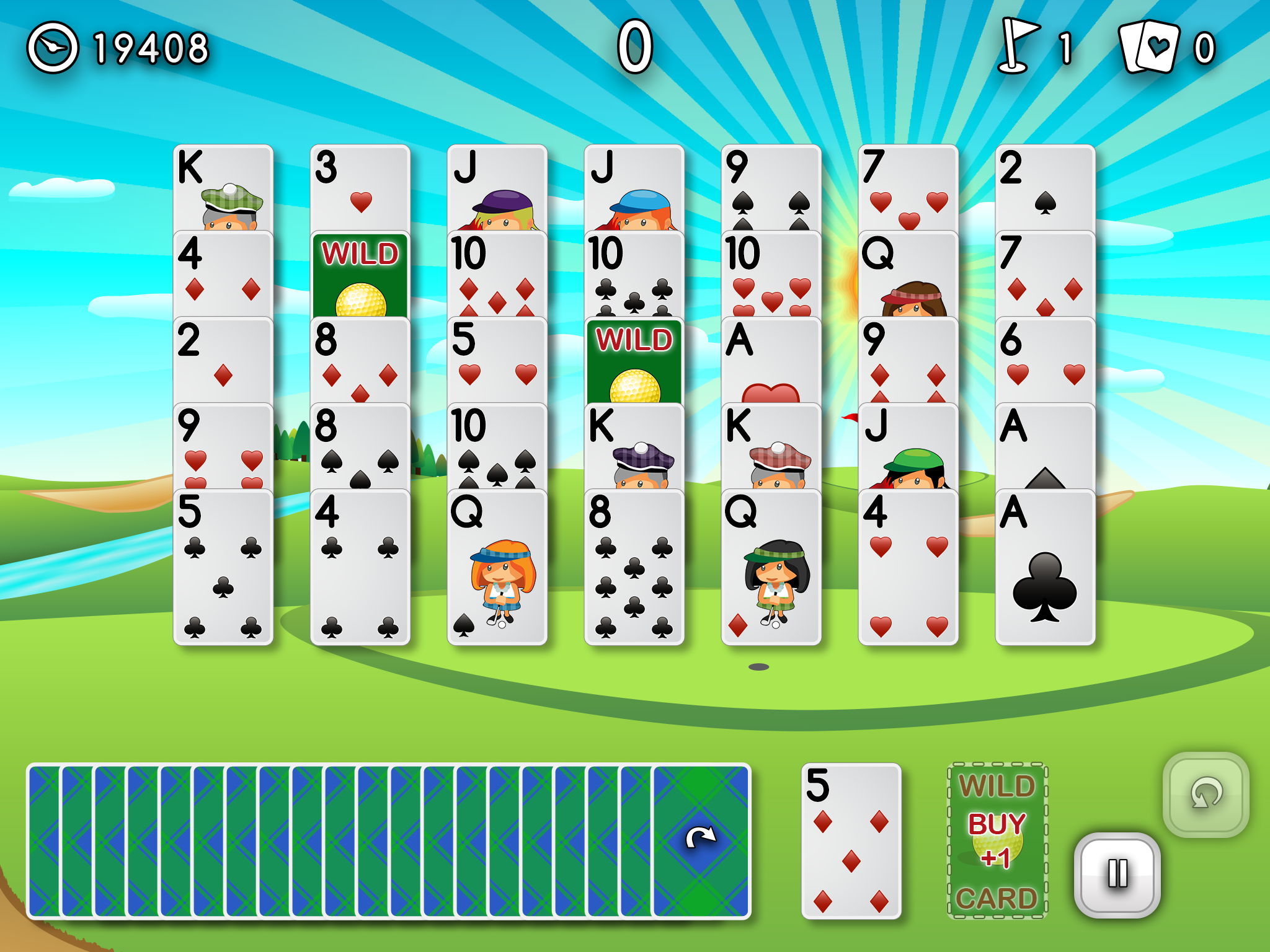 GOLF SOLITAIRE PRO
Golf Solitaire Pro is a charming card game, with the cutest golf theme around.
Its self-explanatory gameplay, with straight forward instructions, makes it perfect for veterans and newcomers alike. To win a round, clear the cards from the golf course before the deck runs out. Simply match cards that are one higher or one lower than your current card to remove them.
FEATURES:
– A golf theme with animated scenery for a relaxing atmosphere.
– A compelling free solitaire game, with a clear set of instructions, that's easy to learn.
– Online and local high scores, so you can compare and compete with family and friends.
– Beautiful animations, and carefully chosen sound effects to immerse you on the calm fairway.
SUPPORT PAGE
For instructions, FAQ's, Hints and tips and loads of other useful info click on the button below