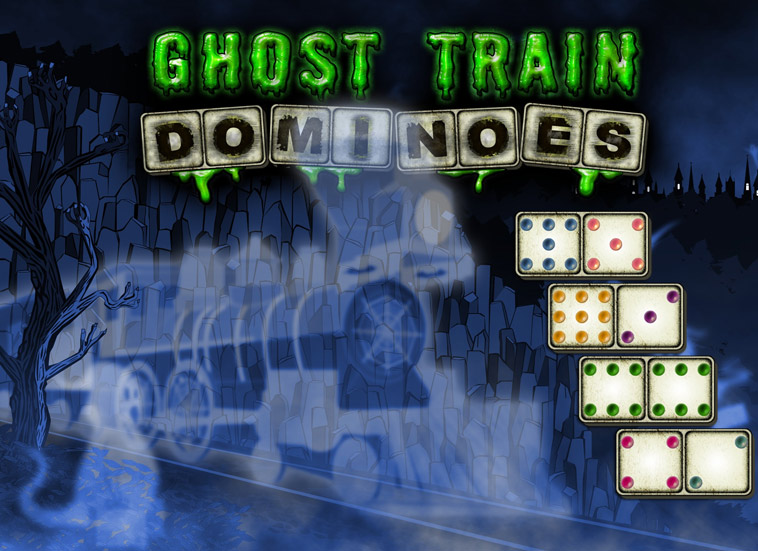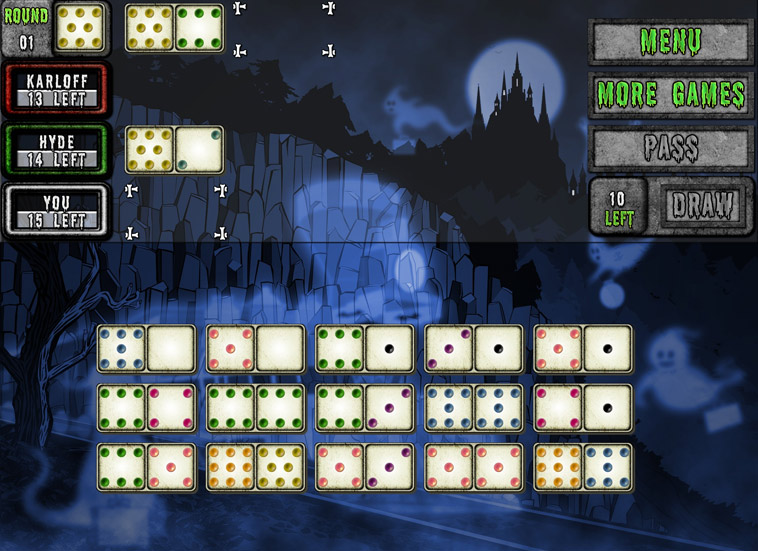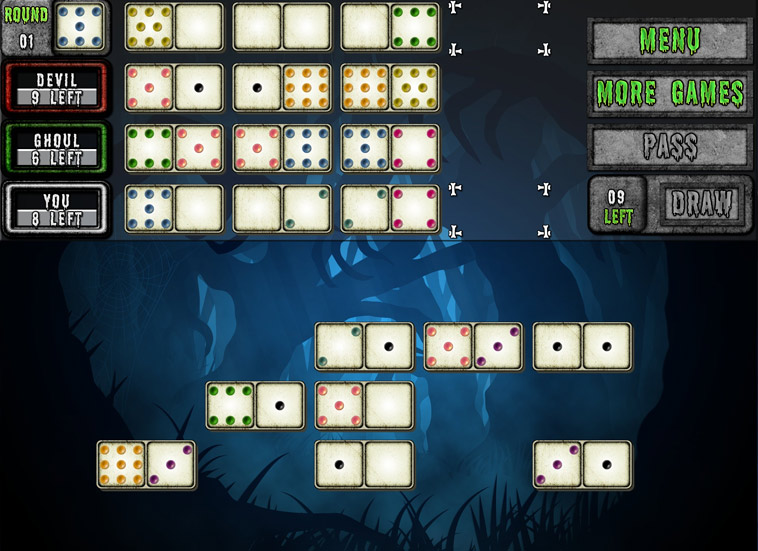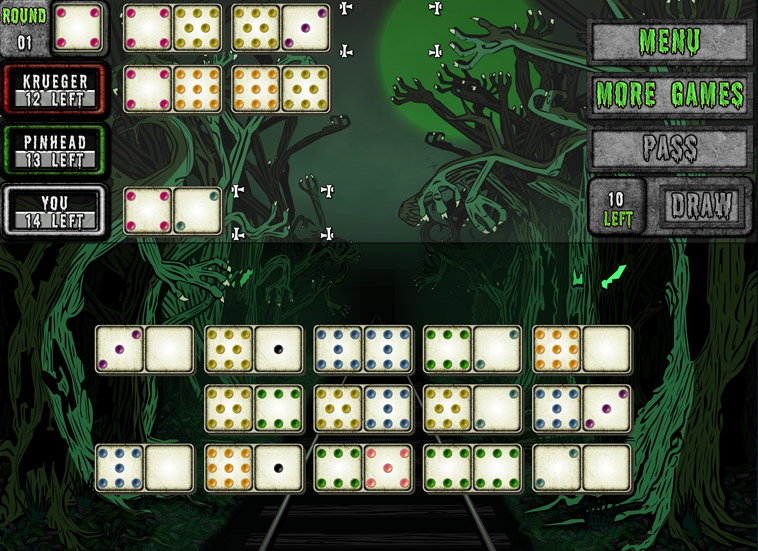 FEATURES:
– Easy to learn rules with an animated tutorial, perfect if you are new to the game.
– A.I. opponents with different strengths and weaknesses. The game progresses at the pace that you do.
– Either play a quick 'Blitz' game, a 'Short' game or go for the classic 'Full' game.
– Select from several spooky themes. This is definitely the domino game that boasts the most ghosts!
Enjoy this spooky ride….
SUPPORT PAGE
For instructions, FAQ's, Hints and tips and loads of other useful info click on the button below