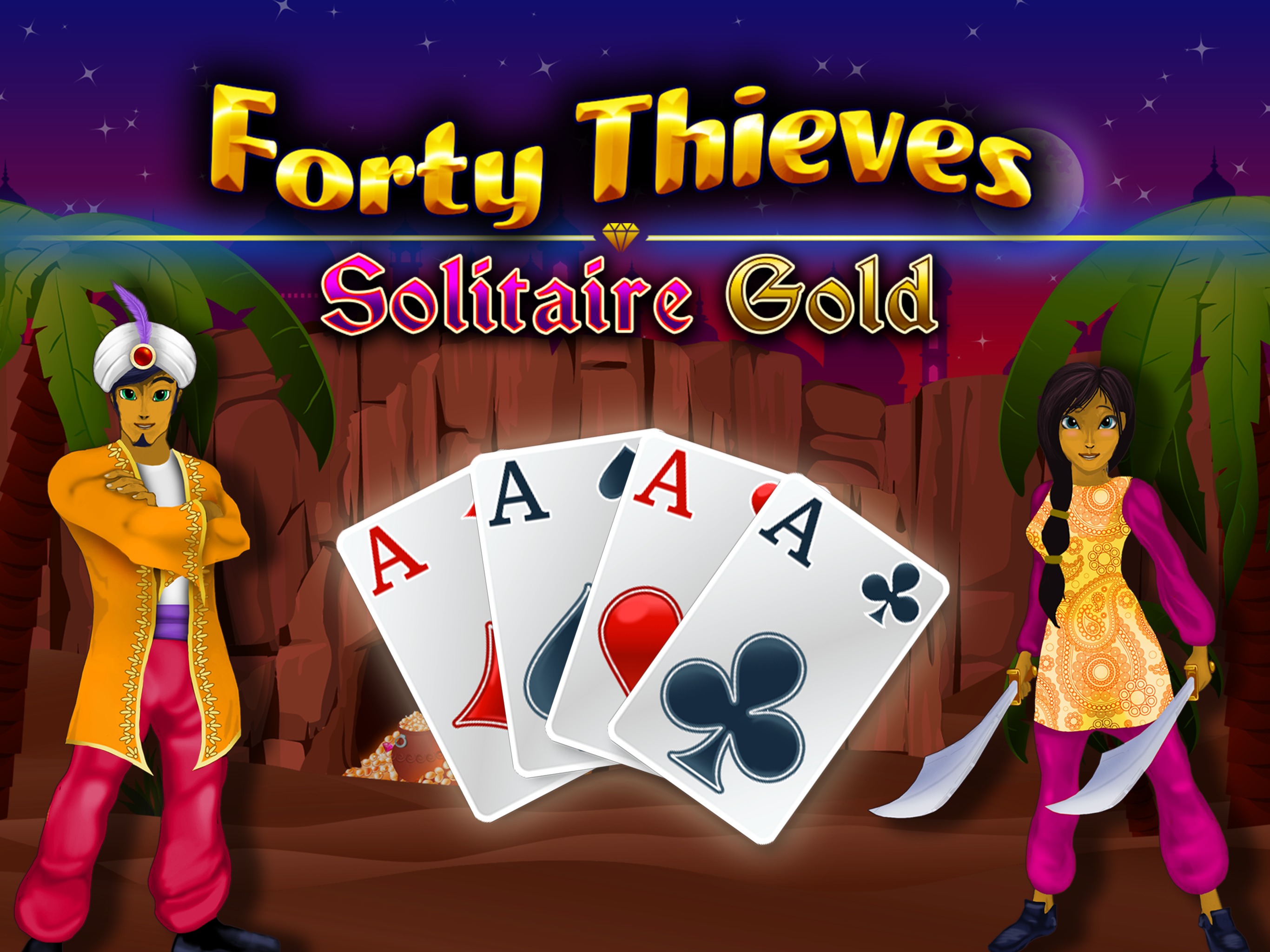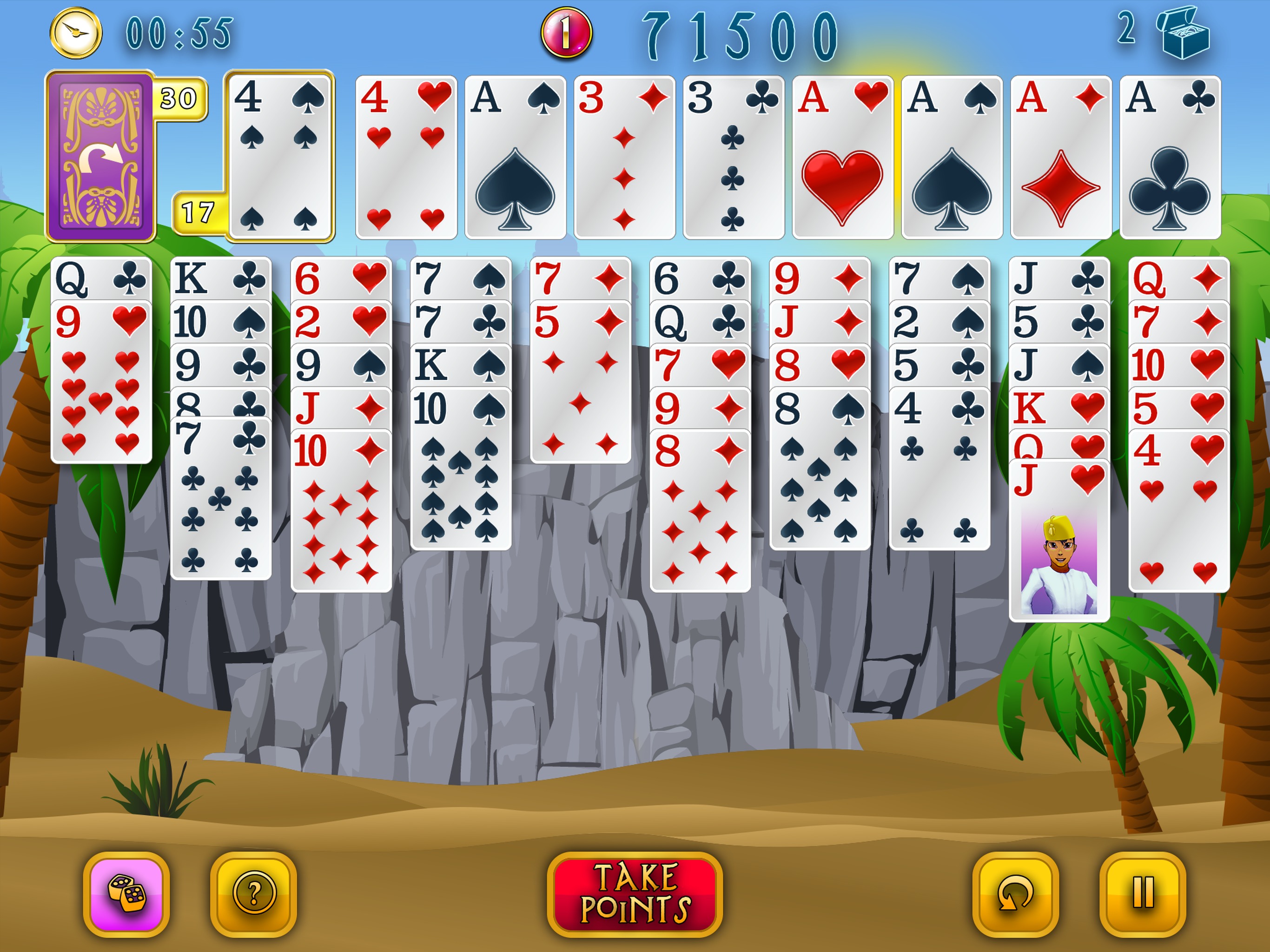 FORTY THIEVES SOLITAIRE GOLD
Forty Thieves Solitaire is a classic solitaire game inspired by the well-known folk tale. Can you get all the cards onto the foundations in this stimulating card game? Our app makes other solitaire games look easy in comparison, even the notorious Spider Solitaire. We ask that only daring players download our game and face the challenge!
Also included in our app is a Forty Thieves themed sticker pack, compatible with both iPhone and iPad (running iOS 10).
FEATURES:
Like our other solitaire games, we've taken great efforts to create a sumptuous theme and controls that are ideal for your iPhone or iPad.
We hope you enjoy playing this card game!
SUPPORT PAGE
For instructions, FAQ's, Hints and tips and loads of other useful info click on the button below